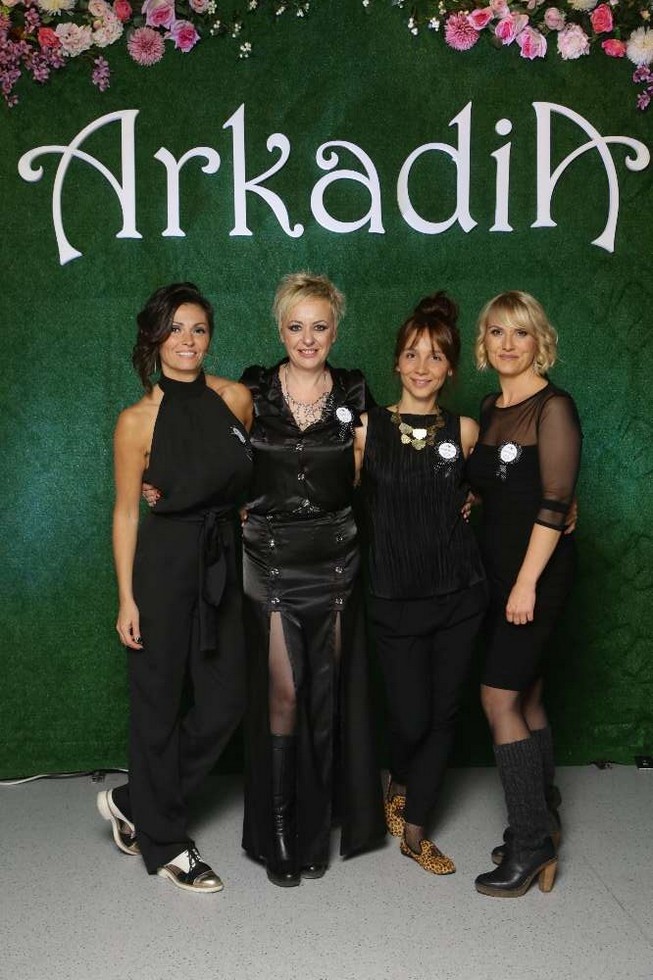 We've been around for 15 years
We've been around for 15 years
We organized over 1600 and decorated over 3000 celebrations of different kinds, worked with many clients from Serbia and abroad, and during the resolution of numerous demands we grew into a team that can say with certainty that it is among the leading in our industry on the territory of Serbia and the region.
Quality in the first place has brought us many positive comments and one of the best, but also the most stable positions on the market.
Teamwork
The key to your "dream job"
Teamwork
The key to your "dream job"
Intensive market changes and existing dynamics require a constant effort to come up with new, creative solutions. Our team is quite interesting, primarily because we come from different areas of expertise, which we use as an advantage to transfer a great deal of knowledge, experience and skills into a common goal – authenticity and recognizability with quality at the center of it all. We have organizers with catering experience, tourism experts, designers, television savants, decorators, graphic designers, assemblers... But what we all share is creativity, efficient organization, and a desire to constantly improve and support your ideas.
We are proud to emphasize that our design team takes part in the design and execution of decorations, which has resulted in a diversity of styles and a large scale creative approach.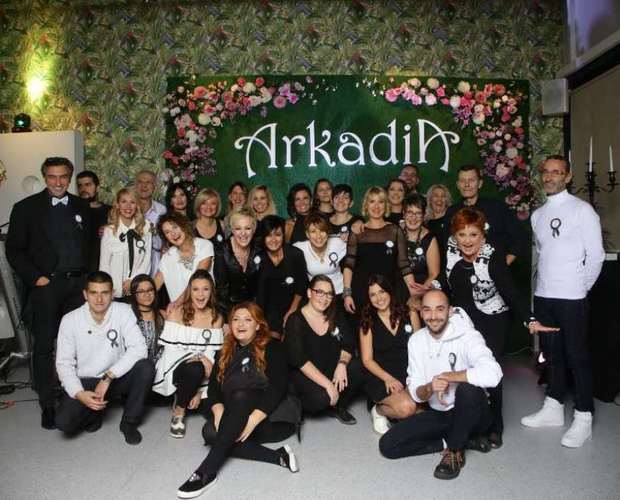 Holds a degree in Marketing and Commerce. She can't even count how many weddings and celebrations she has worked on. She began her career at the Hyatt Regency Belgrade Hotel, only to continue it as a long-time manager of the Reka Restaurant. She has a tendency to "infinite movement." She adores weddings, and she has a soft spot for always doing more than what she is supposed to.
Wedding planner at Smokvica. He's a mechanical engineer. Drummer at heart (and in the flesh). He designs and makes unique furniture. He used to be a flight attendant. He's an efficient decision-maker.
Happy clients can become associates? It may sound unusual, but that's the story of Mirjana Bečejić. First she was our bride, and then she turned out to be a perfect fit for the team. She's a graphic designer by profession, and an aesthete by conviction. If you like white, it's Mirjana we would recommend working with. Full of joy, but above all creative. And the fastest among us. 
She also started off as our bride, later to become an irreplaceable associate. We liked her eye for detail. Her favorite color is yellow. She specializes in project management and has a PhD in persistence. She will not give up until all wishes have been granted to our brides-to-be. 😊
Tourism specialist by trade, an optimist by choice. Double Aquarius. She approaches all situations with a great deal of understanding. Don't worry – let her guide you.
P.S. General in disguise. 😊
Iva came quietly and quickly won us over. Social media is her specialty, but she's also great at decorating.
Iva has been with us since forever and her arrangements are flawless. She is a woman of all seasons.
Dukan is our trump card. He knows everything and there's nothing he can't do. When the pressure's at its peak, he keeps everything under control. A flawless planner, a jack of all trades.
(P.S. Became a dad too!)
Anđela is our young blood. Capable of working at any position and completing any and every assignment. 🙂
Our Tanja has patience for every single one of your questions and solutions to every problem. Its appearance is in line with the person inside – creative, unexpected, systematic, detailed and hopefully positive.
No less valuable part of the team are our florists, decorators, assemblers, designers, warehouse workers…
With our team, your dreams become reality!