Birthdays are quite specific celebrations and so birthday decorations require a rich offer with a distinctly individual approach, including absolutely all ages – from birthdays for children, 18th birthdays, to birthdays for adults. Arkadia has created a program whose quality stands out and makes us a leader in this field. Our happy clients motivate us to further improve and keep up with trends daily, aligning them with your wishes.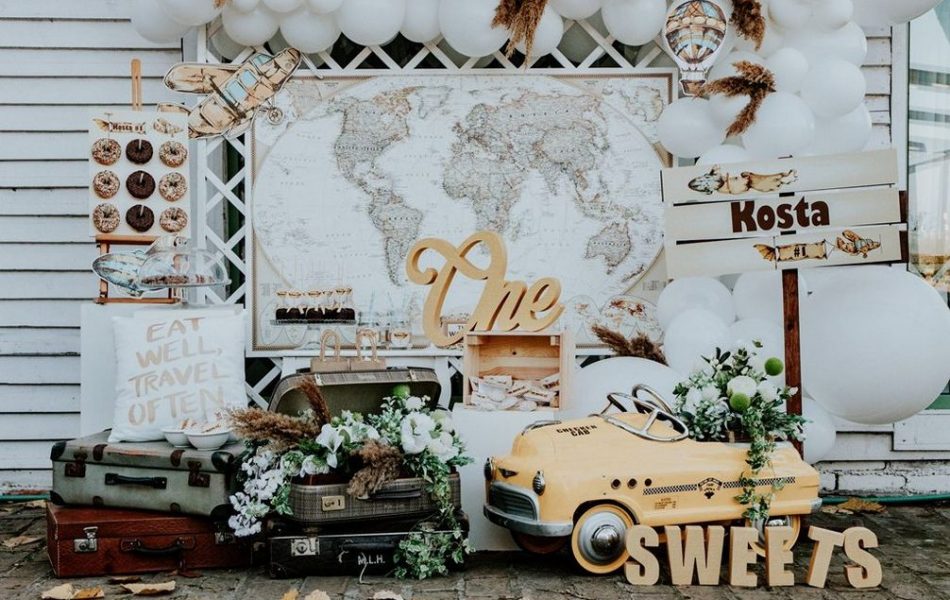 Kids Birthday Decorations
The decoration of birthdays for children is becoming increasingly imaginative, and the little ones enjoy the details and enthusiastically embrace the creative space they share with their friends.
18th Birthday Decorations
Whether your choice is a themed celebration or a simpler combination of décor elements, the importance of color and style as symbols of one's character must not be forgotten. Badges, messages bracelets, a photo corner… Everything can be personalized to the smallest detail and give a special touch to the moments we share with our loved ones.
Adult Birthday Decorations
Our task is to adapt to you and follow your dreams! Stylists, graphic designers, event designers and decorators and other professionals in our team will design even the smallest detail for a unique experience and maximum enjoyment using the most innovative equipment. The euphoria of surprises, cards and gifts definitely doesn't care about age!
Check out birthday decorations we made