Kids birthdays - Organization of birthdays Belgrade
Every new generation wants something new for children's birthdays. Favorite cartoon characters are changing and the focus again very soon differs from what we have just become used to… However, the organization of such an event requires standards and a complete commitment, quite specific when it comes to kids' birthdays. The greatest joy for our little ones is certainly the day when they are in the spotlight and in front of many guests they are not used to seeing in one place, learning to count the candles on the cake while creating their world.
Our team of professionals will solve all the challenges you face as a parent. Don't worry if the cake made it to the fridge in one piece, if the photographer got here in time, if you picked up the cookies, if it's going to melt... With years of experience, as well as all satisfied clients, we guarantee that every important date will pass exactly as you imagined.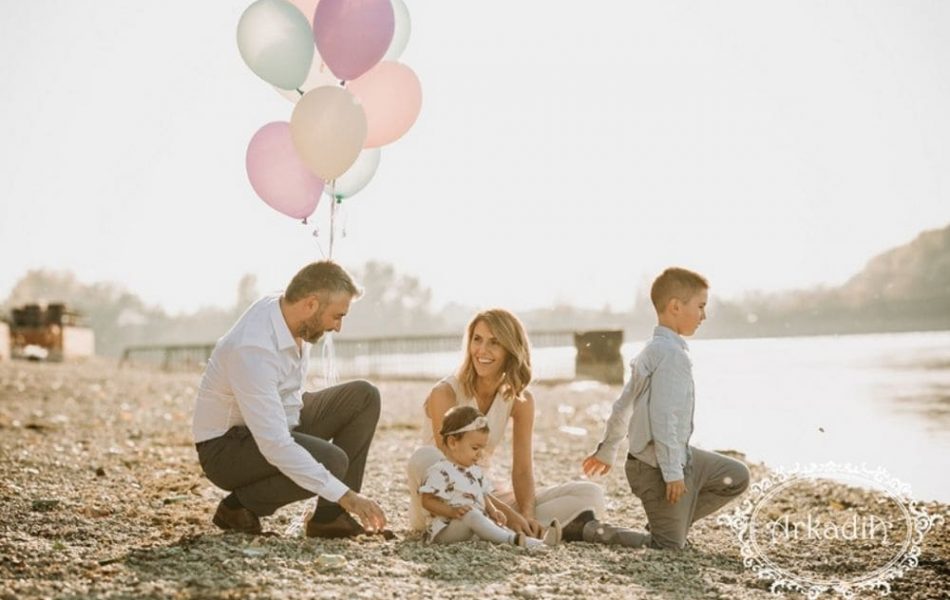 What can Arkadia do for you?
We will find the ideal venue that fits your wishes and needs perfectly
We will arrange all the details regarding food, sweet table and drinks with only the best of partners
We will help decorate the venue so that you can rest assured that your child and their friends have all their expectations met
We will create a fully customized theme for the celebration
We will arrange music and entertainment program according to your wishes
We will organize entertainers, clowns, magicians and everything you need to make your youngest family member's party run smoothly with lots of positive energy and as much interaction as possible
We will organize other unique age-appropriate activities
We will also handle all other details so that you can relax and give your full attention to each guest with no stress
After the first consultation...
            After contacting our team of professionals, you will receive basic information about the service, as well as answers to questions you may have. The cost of planning will depend on your idea's complexity. Once all the details are set, along with a clear vision that will always follow your wishes, Arkadia will do everything we can to ensure that the event runs seamlessly. There is no happier occasion than a child's birthday, so make sure your child has an event worthy of a fairy tale!