Business acumen is much more than simply running a business. Getting to know each other at a deeper level, building trust and understanding are at the heart of good Team building. Entertainment, shared activities, and a relaxed atmosphere go hand in hand, and it's up to you to choose your location, theme and duration.
Content creation, professional program customization, activities and hourly rates are some of our tasks. Also, team building depends on the structure of your team. We carefully plan activities according to each member's needs, so that none of your colleagues feel excluded.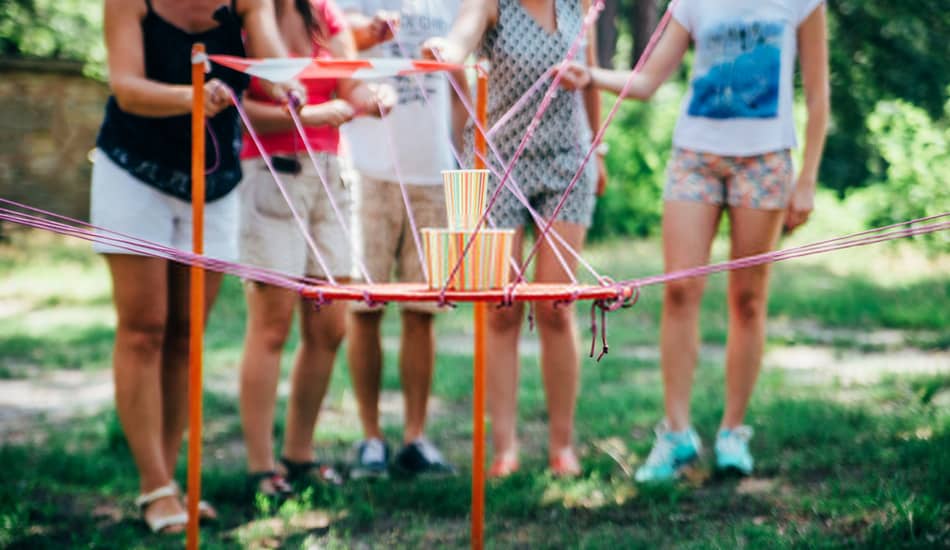 Team building organization - What do we offer?
Our team of professional organizers is in charge of proposing and implementing all aspects of your Team building. That includes:
Choice of location, organization of accommodation, meals, transportation and refreshments during breaks
Proposing activities and their required logistics, providing the materials and props
Professionals who lead the activities according to your wishes
Budgeting the complete event according to your capabilities and plans
What is the cost of a team building event?
The safest way to estimate the price of a Team building event is to determine what your maximum budget is, and then try to offer the best possible option within that budget. Taking into account the range of possibilities, we suggest you contact us and allow us to propose the content and activities tailor-made to your team and within the available budget.